How to Install Windows 10 On PC 2021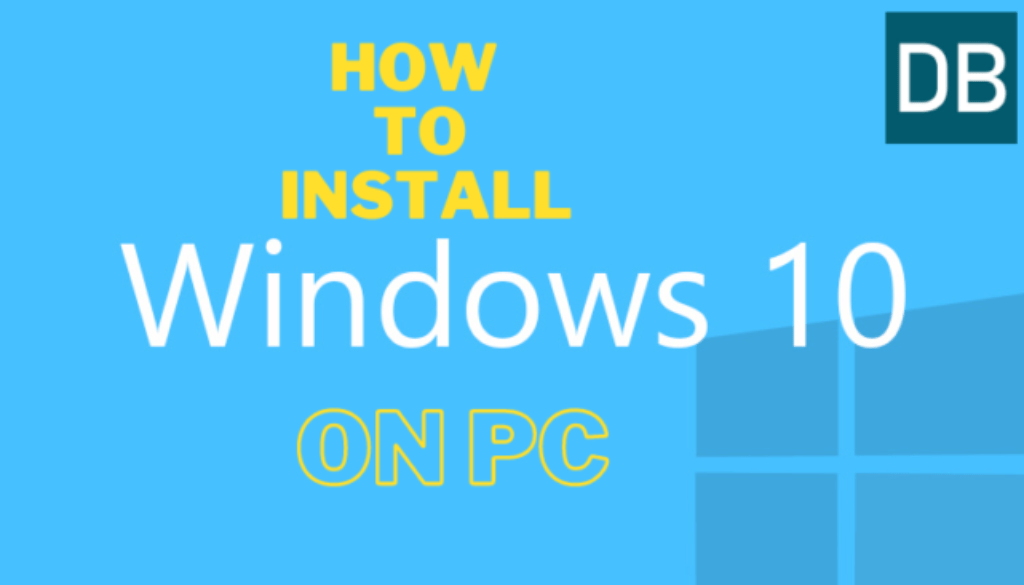 Anytime you have to install Windows 10, you will have to download the installation media tool first. You download the installation media to the laptop on which Windows 10 is to be installed. You need at least 8 GB of USB to install Windows 10. This article explains the steps by step to install Windows 10.
Install Windows 10 on PC full Details
If you want to install Windows 10 on a PC then follow all these rules. There are several rules for installing Windows. Whether you are upgrading Windows 10 or you want to reinstall the new version of Windows 10. Let's see How to install Windows 10.
We have explained the step by step required to install Windows 10 on your pc computer. According to our rules, you can install Windows 10 completely on your pc.
1. Ensure that your device meets the minimum system requirements
For the latest version of Windows 10, you/we will need the following: Be sure to check this information.
Storage: 32GB more
RAM: You must be 1 GB 32-bit for Windows 10 or 2 GB for Windows 10 64-bit
CPU: 1GHz or faster-supported processor also
Display: must be 800×600 resolution or greater
GPU: DirectX 9 compatible or later with WDDM 1.0
Internet Connection: To setup Windows 10 you will need a high-speed Internet connection during some versions.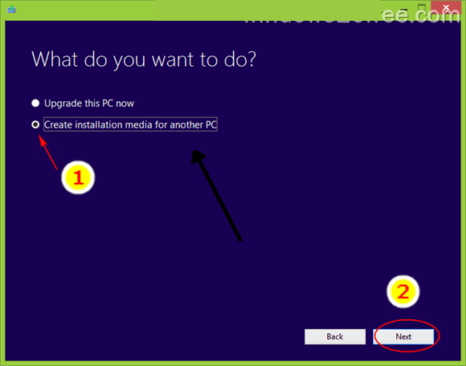 2. How to Create Installation Media
You will first have to download Installation Media on your PC. Then you will be able to install any Windows 7, 8.1, 10. Let's see, the process of downloading Installation Media. Let me tell you, Microsoft has a special tool to make installation media, you will have to download the installation media tool.
For this, you can download it by clicking on this link. Or you can also download the tool with the help of this page. Now you can download the option titled to create Windows 10 installation media.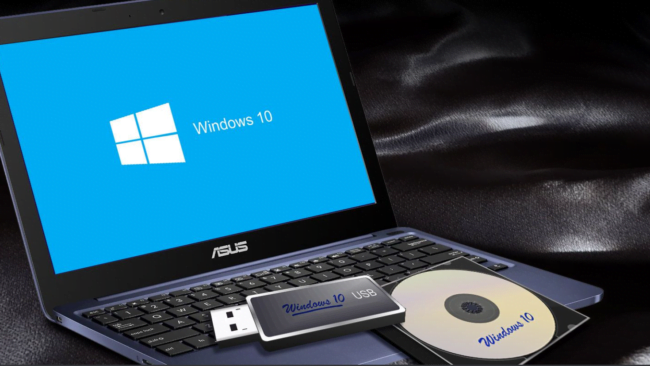 To insert Windows 10 installation files you must have at least 8GB of space and will require a blank USB drive (or a blank DVD). You must run the tool and accept Microsoft's terms.
And then you create installation media for another PC. You can choose the language of the version and windows according to your own. Whether it is 32-bit or 62-bit and then you select that type of media.
It is easiest for you to install from a USB drive. For this, you will need to download the necessary device files and place them on the USB drive.
Notes – If you want to upgrade the laptop to Windows 7, and 8. So you can only use this tool to download and install Windows 10 on a computer. You run your program well. It also provides you with the option to keep your files and apps during the installation process.
3.How to use installation media
Insert the installation media into the laptop that you want to install Windows 10 Planning. After inserting the installation media into the laptop, you have access to the unopened laptop UEFI or BIOS option.
This system allows you to control the hardware of your laptop end computer for some time. If you open the laptop, then it takes some time to open. At that time your laptop BIOS boots. It is built into your motherboard. This is a step unique to your hardware.
Tell that you have to hold a specific key during the boot process to access the computer's BIOS or UEFI. More we have to click on escape, f1, f2, f12, or delete. See which key will be used on your laptop.
Why do you have to boot the laptop first while installing the laptop, and when booting starts, you have to click any of these buttons? Like- (escape, f1, f2, f12, or delete). According to the required key.
4. How to Change Your Computer Boot Order
First of all, you have to find the setting for boot order in your computer's BIOS or UEFI. You may see this in a section called Boot or Boot Order. This decision is up to the laptop. Such as which devices are used when the computer starts.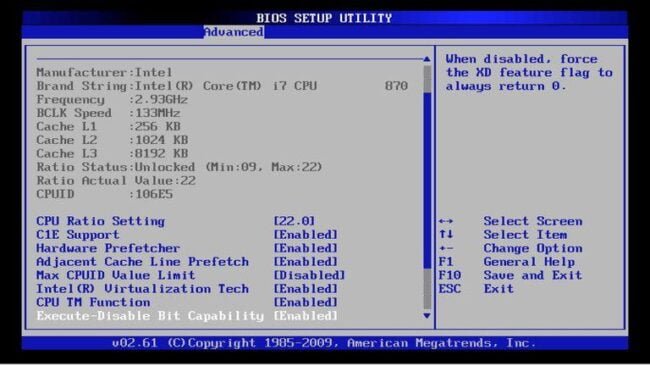 This laptop will not boot you in the Windows 10 installatio
n tool until the drive is turned on. Therefore, you must first boot the Windows 10 installation tool and turn on the drive.
You should move the drive to the top of the boot order menu. If your computer already uses it, you will have to disable Safe Boot.
5.How to save settings and exit BIOS / UEFI
Now you will have to boot into Windows 10 installation tool on your pc.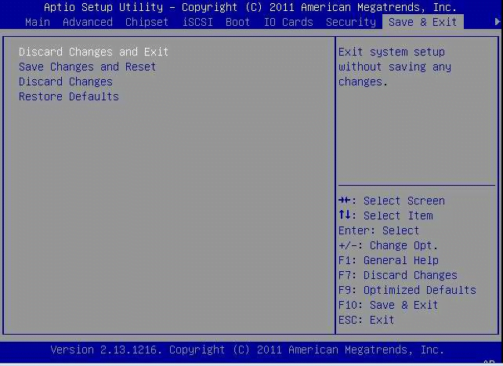 Now the process of installing Windows 10 on your computer is complete. Now you have completely installed Windows 10 on your PC.