How to Format Laptop- complete information
Last modified on September 7th, 2022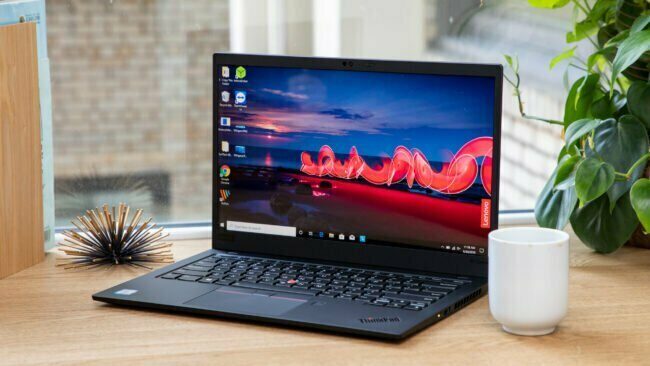 The reason for formatting the laptop, if you install more software on your laptop, or transfer some data from a friend's pen drive to your system, is virus transfer to your laptop with file transfer so that your laptop Works slowly. To overcome this problem you have to format your Laptop.
Highlights:
Backup Hard Drive Data
The system must be fully charged
Format laptop step by step
When you buy a new laptop or computer, the computer provides the best performance. After a few years, if your laptop runs Slow and you don't know. What to do about it. The reason for this is that you still have a lot of applications installed,
whatever the reason is, and you want them to be returned to your original display. So you understand that the time has come to format the laptop. If you have an old laptop and want to sell that laptop to a stranger.
You should back up your personal data on an external hard drive or CD. And then format your laptop. Sometimes lots of viruses enter your laptop. So you have to reset the PC. If you do not know how to format Laptop,
Then you have come up with a good article. In this article, you will be told how to format it completely. You remained in this article till the end. I will tell you to step by step the format.
Installation CDs
Restoration Partition
1.Installation CDs
It is possible that due to the many programs installed, your laptop does not perform well. You will need to reformat the malicious software from your laptop for this.
Before formatting your laptop, you need to know that you have all the applications required to reinstall your laptop, and then use your recovery disk or Windows installation disk to format your hard drive. Keep all these things in mind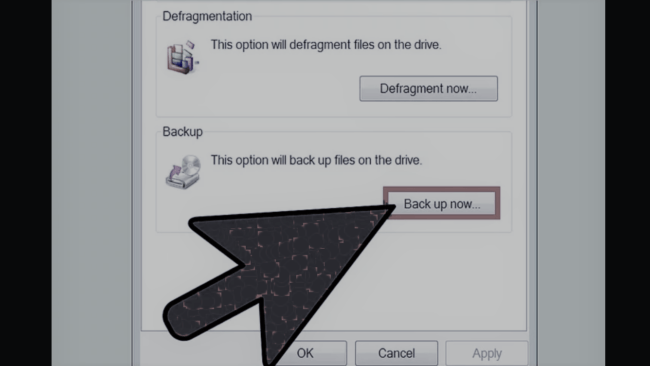 Tell me that whenever you format your Laptop, first of all, take a backup of your hard drive. Because when you reformat your laptop, you will have to lose all your personal information and programs.
Therefore you are recommended to keep your hard drive in an external CD, hard drive, or DVD, you can store data in it. If you want to keep it.
The method provided by the manufacturer for restoration. Have to find out if you have got the installation CD with the laptop. So you become it with the help of that.
If the installation CD is not found, the partition will be installed on your laptop. You can format the laptop in another method using the same partition setup
Insert the operating system disk into your CD/DVD drive
You have to insert the operating system disc into a CD / DVD disc. By which this automatic run will start. Then a menu page will open in front of you.
After which a copy of the operating system has to be installed. You have to select an option.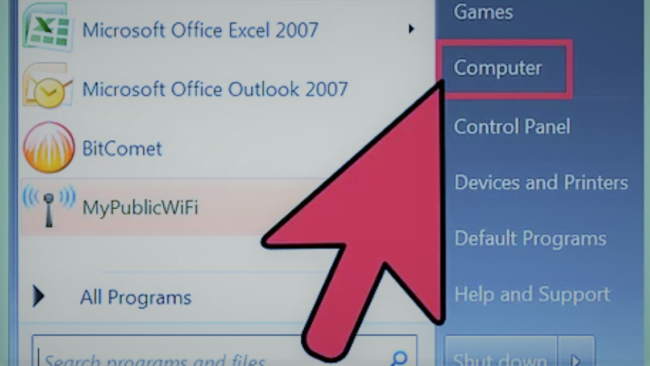 If this CD does not automatically start running. So you have to double-click on my computer option. After that, you have to right-click on the operating system disk drive. Then after that, you have to click on the Auto-ran option
Wait for the CD to proceed automatically
This loading process will have to wait until it is complete. It is important that you do not go away from the computer during the loading process.
Because it can stop at the next point to wait for any necessary input from you.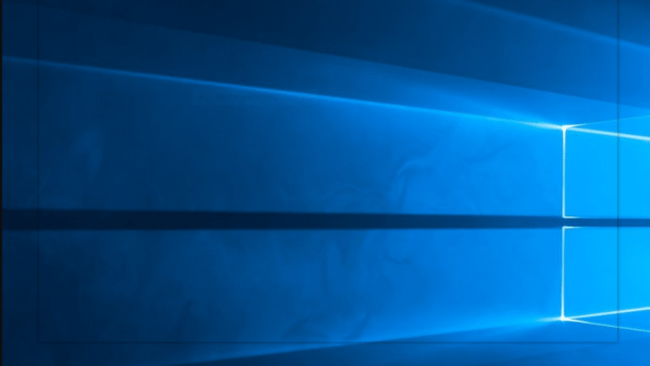 This process will take some time to complete. If you are reformatting the hard disk, the default setting through the installation disk has to be accepted. Which is the installation disk process.
Wait for the installation to complete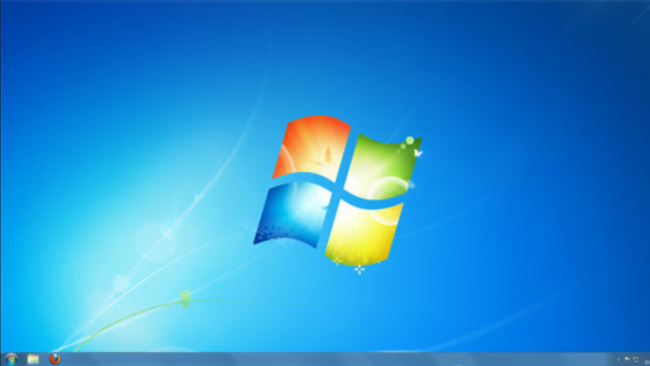 As soon as the operating system installation is complete, you will get a new desktop on the display. With this method, you can format your laptop.
2. How to format a laptop through Restoration Partition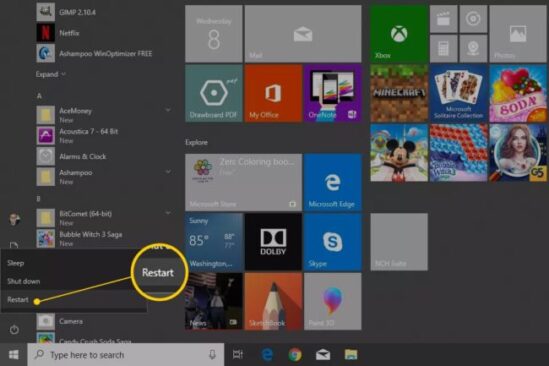 You must first restart your laptop or computer. When the laptop is rebooting, you press the F10 key repeatedly on your keyboard until the laptop boots up.
This will take you to partitions offering improvements and reload options.
Select the option to install a Fresh system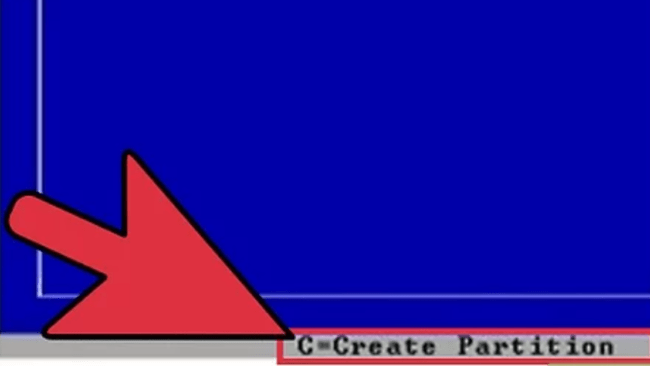 The restore partition operating system will complete the program to reload the installed drivers and install all the original software that came with your laptop.
Wait for the reformat to complete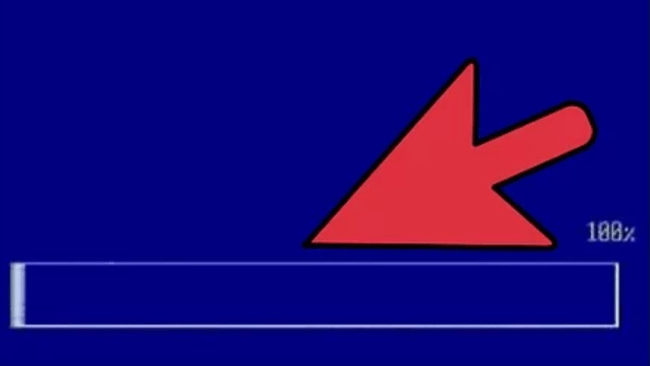 It will have to wait until then. Until the reformat process is complete. This process usually takes about 30 minutes to complete.
Watch the step-by-step video guide to know How to Format Laptop
Conclusion
How to format Laptop and computer. In this post, you will have learned how to format a laptop with the Easy Method. I hope you can format your laptop with this method. If you format your laptop, your laptop does very well.
If your laptop runs slow or your laptop is very depressed, then you must format the computer/laptop. You have to take care of everything while formatting the laptop.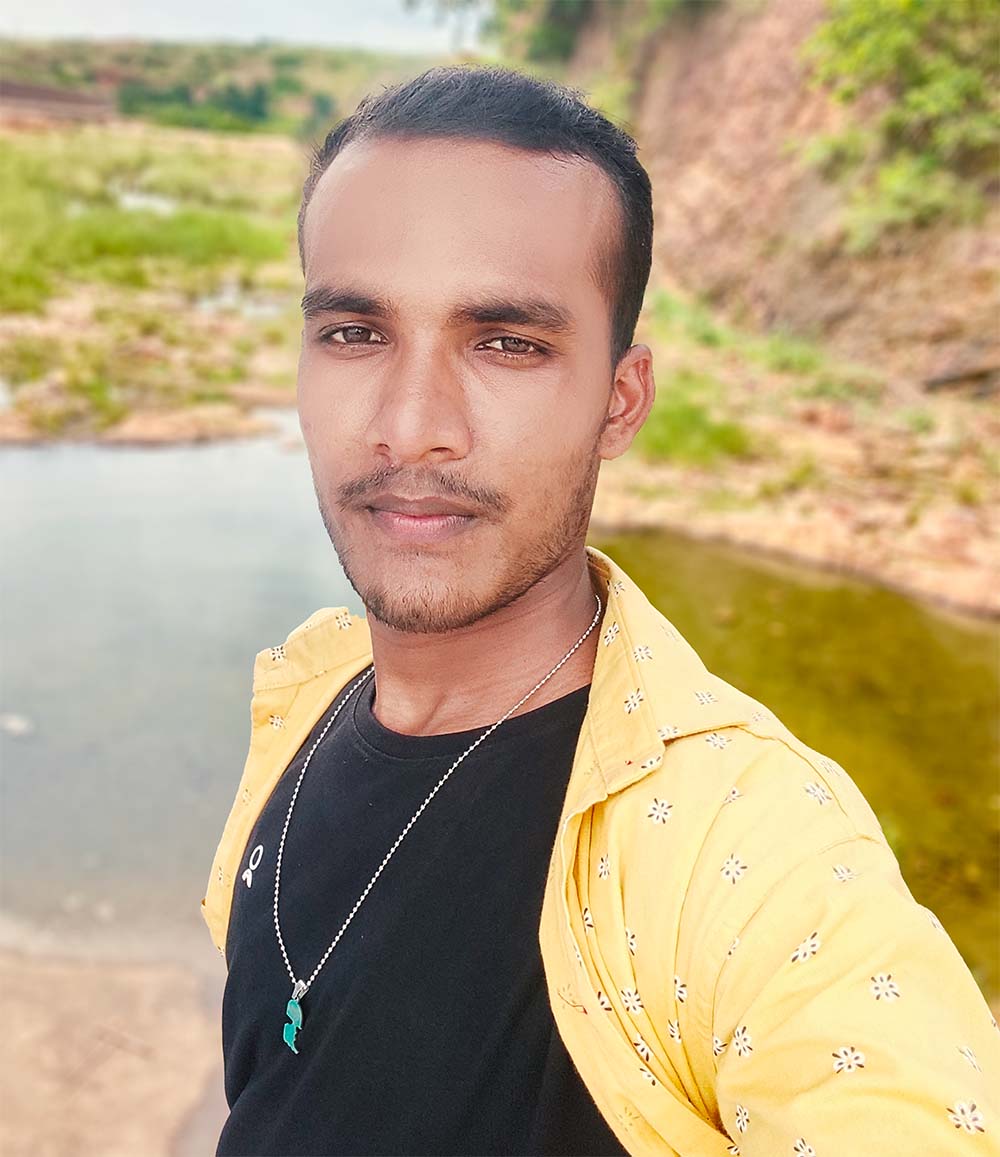 Chandan Kushwaha is chief editor at Digital Bachat. He has a mastery in computer applications, which is why he has been covering computer and laptop topics for three years.