How to choose best smartphone in 2022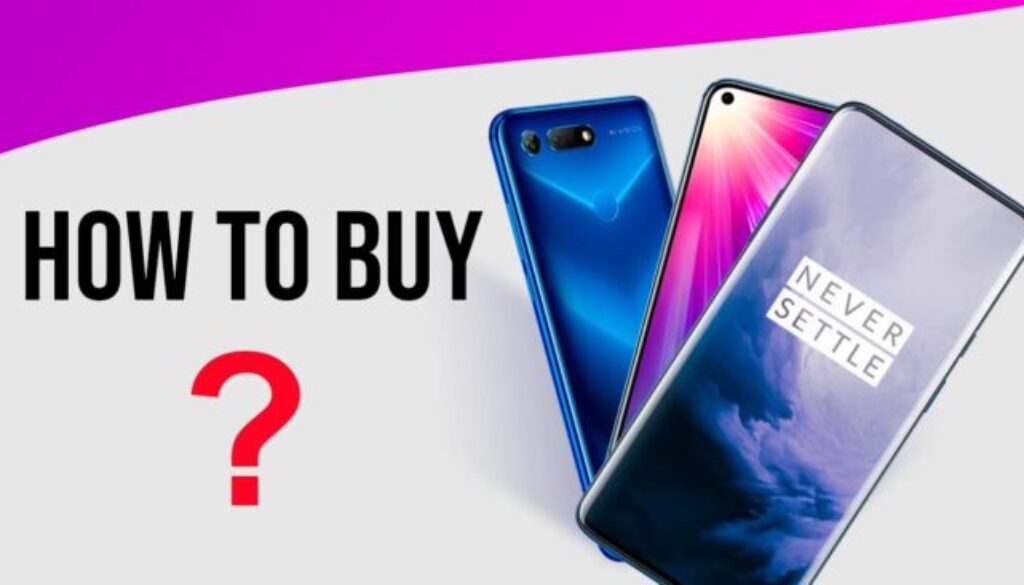 Are you have questions about how to choose the best smartphone in India? Help me choose a smartphone on a low budget? In this post, we've explained all types of smartphones. So, how to choose the best smartphone in India with a great processor on your budget. here's the complete guide on how to choose the best smartphone in India.
In today's world, there are a lot of smartphones, no matter what the price range is. In such a situation it is very difficult for us to know. Which smartphone will be right for us to buy? If you have a low budget, then you get mid-range smartphones.
If you do not want to make any compromise with the features and price of smartphones, then you should buy expensive smartphones, that is, you should buy flagship smartphones.
How to choose best smartphone in India: By chipset
The processor or SoC for your smartphones is the most important thing because when a command or task is given to the smartphone, the chipset of the smartphone is processing it. Therefore, the price decision of smartphones is the base of their chipset. If we talk about the low price budget (avg Rs.10,000), the MediaTek Helio G80 chipset is considered the most powerful chipset, with an AnTuTu, score of up to 2 lakhs.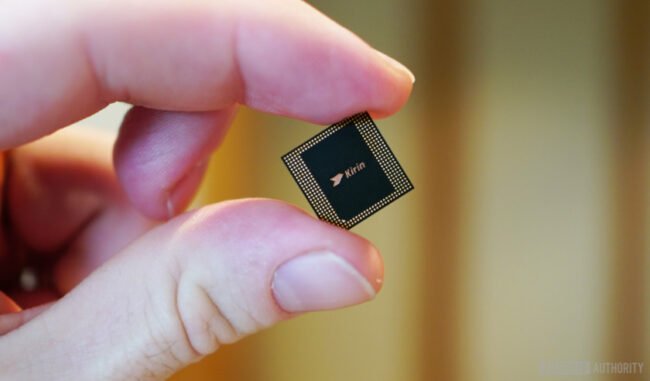 If we talk about the chipset of mid-range smartphones, then the MediaTek Helio G90T so far. Which comes in the range of 15 to 20 thousand rupees, has been considered the most powerful smartphone, because this smartphone is much more powerful than other chipsets like Qualcomm Snapdragon 730G coming in under 20 thousand rupees. This chipset is the best smartphone in India for under 15000 rupees.
The direct competitor of this chipset is Snapdragon 765G, in which the performance of both chipsets is largely similar. The only difference is that Snapdragon 765G has 5G modem support.
If we talk about smartphone chipsets for high-end gaming, that is flagship chipsets. So many types of chipsets or different companies in the smartphone market, Different flagship chipsets are manufactured, among which the 5G modem is the most trending. Such as Samsung's 990 5G, Apple's A14 Bionic, Huawei's Kirin 990 5G chipset, MediaTek's New Dimension 1000 Plus, and Snapdragon 865 Plus of these flagship chipsets, you can buy any smartphone with a chipset.
If you want to find a good chipset, then it depends on your budget, because these chipsets range from cheap to very expensive chipsets. If you are looking for the most powerful chipset that has a gaming performance, then it would be good for you to get the A14 Bionic. If your budget is very low, and looking for a smartphone with a flagship chipset, then it would be great to take the MediaTek Dimension 1000 Plus.
If you are looking for a mid-range chipset, it would be quite right for you to purchase Snapdragon 865 Plus. The price of this chipset is neither very low nor high. If the performance of this chipset is also talked about, it is the fastest Android chipset ever, with an AnTuTu score of about 646,310 points. Therefore, you must have understood by looking at its intro score that this chipset is really very powerful.
How to choose the best smartphone in India: by RAM
If we talk about RAM memory, more RAM means more ability to keep applications in the background. The most important thing for a flagship smartphone is that the smartphone has enough memory space. Most big games of today require more RAM to run smoothly, so you have to keep in mind which game you are going to play or how much RAM the game consumes for that device. For now, Most Android smartphones come with 4 GB RAM (standard size).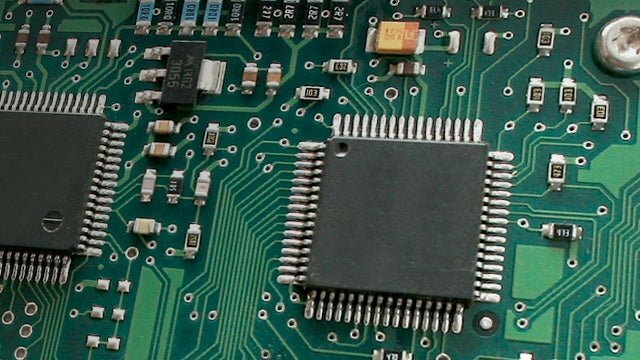 They perform well for normal gaming, but it has less memory to run today's heavy games. For the flagship smartphones, then it is necessary to have at least 8 GB of RAM memory so that there is no lagging issue during heavy gaming.
If you want to know about how to choose the best smartphone in India, So most powerful flagship smartphones like Samsung Galaxy S20 Plus and Asus Rog 3 are available in 12 GB RAM variants, which is sufficient to run any heavy games. On the other hand, the iPhone has only 6 GB of RAM so far.
There are 2 reasons for low RAM in the iPhone, the first is iPhone RAM management quite well, and the second is iPhone requires very little RAM to run any type of application. Therefore, the 6 GB RAM of the iPhone is very close to Android's 12 GB RAM.
Choose a clean operating system
Most of today's smartphones have only two types of smartphone operating systems, the first being Android and the second iOS, both the OS are very fast and very responsive, and both OS have their own pros and cons. But the problem here is that it would be better to choose both OS.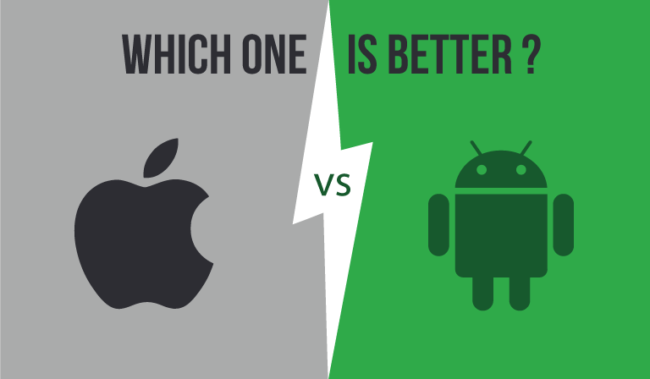 If we talk about pros things, iOS works faster than Android because iOS is very clean and much lighter than others. On the other hand, any type of 3rd party app can be installed on Android.
This can increase the possibility of viruses and any type of software or data leaks in the Android phone. At the same time, the app that is being used in iOS will allow its data to be opened inside the same app. While data is stored in Android through an app, that data can be shared by any app or file explorer. In which if permission was given to any third party, then the chance of leaking that data to its developer also increases. So it wins in terms of iOS security.
At the same time, we have told the advantages of taking iOS smartphones, but this OS also has many disadvantages. Like if you are on Android to iOS If you want to transfer a file via Bluetooth, you cannot. There is no file explorer option in it. If you want to transfer data from Mac or Air and Apple PC to iOS, you can do data transfer very easily. If you are a Windows PC user, you cannot transfer both iOS to PC.
Choosing either of these two OSs is quite difficult, if you want more features in low-budget smartphones then you should go for an Android OS-based smartphone. If you cannot compromise on security then you should take an iOS-based smartphone. So that your data can be safe.
Choose the smooth User Interface
. The biggest problem in Android operating system-based smartphones is when you have to select the user interface or skin of that smartphone. Today all brands are launching different types of UI for their smartphones, in which it is difficult to select any one UI. Such as Realme UI, MIUI, One UI, Oxygen OS, ETC. If there are many good features in all these UIs, then there are many bad among them. As of now, Oxygen OS is considered the best and cleanest OS.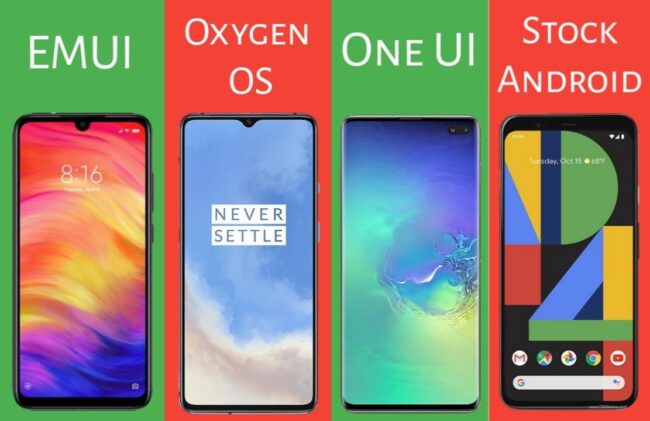 If we talk about any other UI except Oxygen OS, like MIUI and Realme UI. Both these UIs are very powerful and responsive UI, which not only has good but also bad ones. In both these, the Realme UI wins, as it has more unique features than the MIUI, such as the smart sidebar. At the same time, MIUI also has some unique features. But there is a big bug in the Realme UI, which can cause a smartphone storage problem.
The use of this Realme UI smartphone in a startup does not cause many problems. But after some time or after 3 to 4 months, the size of its gallery app becomes very high, which can cause the problem of resetting the phone frequently in smartphones with less storage. Due to its storage becoming full, the smartphone starts a hanging or stuck issue. So it would be right to take smartphones from any other brand.
Sharp & Quick responsive Display
The display size of smartphones is increasing day by day, which could not be expected at one time. The display of these smartphones is now also known as a phablet, whose screen size has increased to 6.9 inches. However, due to their increasing screen size, problems have started coming into their pocket. Due to the big screen, there is a problem with making calls, and at the same time, there is a problem with running these smartphones with one hand.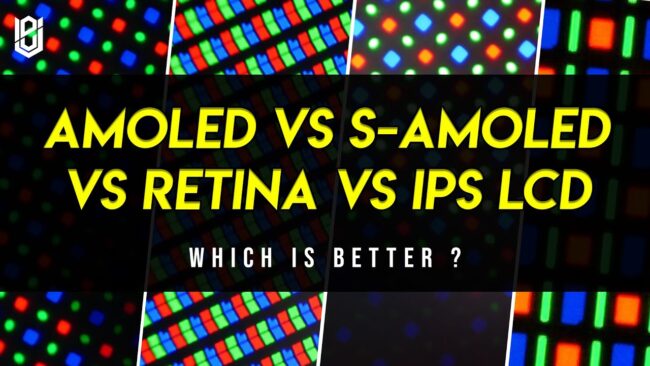 In recent times, smartphones with 5.7 inches screen sizes have been considered the best. Because of this size display, gaming can be done very easily, and at the same time, there is no problem with video or media viewing. One-handed users do not face any problems using this display-size smartphone.
If we talk about display type, then there are many different display types in the smartphone market. Such as IPS LCD, LED, AMOLED, OLED, etc. Many of these users face the problem that which of these display-type smartphones should they purchase? It is based on your budget, if your price budget is very low, then you get to see the IPS LCD display in that price range.
If you can narrow your budget, you can go towards an AMOLED display. This is a display made by Samsung, which is considered to be one of the best for low power consumption. If your price is very high, then you can also go to the OLED display. This display is mostly seen in Google's Pixel series of smartphones only. This display is also much better than the AMOLED display, which is the best display in the world and its viewing angle is also very good.
If we talk about the screen resolution, then most of the smartphones coming below Rs.10,000 have a 720p HD+ display, which has a resolution of 720 by 1560 pixels. If smartphones above Rs.10,000 had a Full HD+ display. Whose resolution is 1080 by 2340 pixels?
Enough Storage space
Today, smartphones that come with 64 GB of internal storage have been considered standard storage sizes. Smartphones with 128 and 512 GB internal memory have been considered high variants.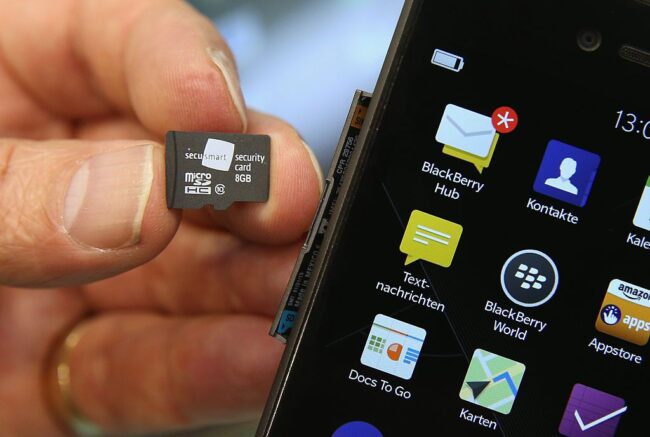 When users switch from their old smartphones to a new phone, it shares the data of the old phone on the new phone, whose size is a couple of GB. Not only this, many new games of today are very big, such as Call of Duty Mobile, Pubzi Mobile, or Fortnite Mobile, Which size is up to 10 GBs.
In such a situation, due to less storage, it may not be possible to keep all these data together. So if you want to buy a smartphone, then you should buy only smartphones with at least 128 GB of internal memory. Another reason for buying high storage memory smartphones is that today's flagship smartphones do not have a dedicated slot to expand external memory. Due to this, there is a lack of storage.
Battery life on your daily requirement
The battery capacity depends on your requirement. Most smartphones nowadays come with above 4000 mAh battery, which is the standard battery capacity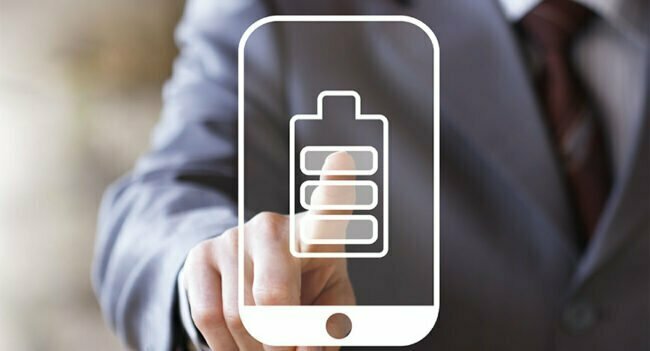 The latest flagship smartphones of today have a battery efficiency chipset and have larger batteries with standard capacities, which can keep smartphones on screen for 8 to 10 hours. If you talk about gaming, then all these smartphones give battery backup easily for 5 to 6 hours.
The biggest battery capacity is the Samsung Galaxy M51, which has a battery of 7000 mAh. Therefore, you can purchase any smartphone which has a capacity of more than 4000 mAh.
Camera
The Camera used to come with a single rear camera in earlier smartphones. But after 2018, smartphones came with dual cameras for the first time, which became quite popular. This second camera is for depth effects.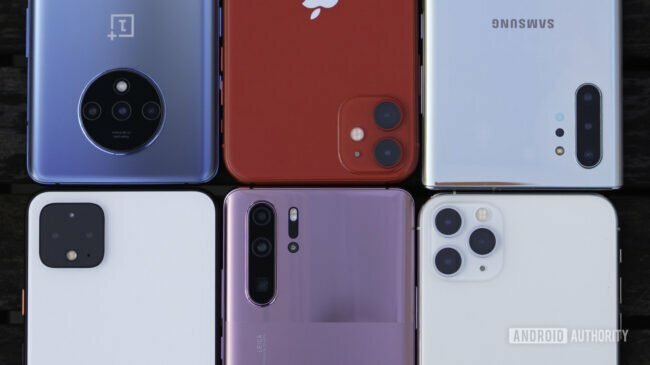 Most of the current phones come with a quad-camera setup, the first one is the main camera sensor, the second one is the macro camera sensor, the third is for ultra-wide camera sensor and the last one is for depth sensing, which is to focus the object and blur the background. That is portrait mode.
All these cameras have another camera type, known as a telephoto lens. This lens is seen in the most powerful flagship smartphones, which are very expensive and premium smartphones. Just in 2019, a smartphone with the first 64-megapixel camera came, then now 108-megapixel smartphones are coming.
Which is sufficient for high-level photography. If you get more camera megapixel smartphones even on a low budget, then you should avoid taking them, because, for good photography, it is important to have good software for the phone along with a camera sensor. In recent times, there are only a few smartphone companies to do good photography, which provide very good camera software.
The camera software of the iPhone is at the top, and the second is the Oxygen OS of the OnePlus. Both these companies have excellent camera quality, so high-end quality images are not seen in budget smartphones. So for high-quality camera images. So for high-quality camera images, it would be appropriate to take smartphones from both brands.
Conclusion: which smartphone I will choose?
There are many types of smartphones is available in different price ranges. So, if you want a good camera quality with awesome chipset performance, then you can go with Apple iPhone 11, which has an A13 Bionic chipset with the ultimate camera performance.
If you want a smartphone on your budget, then you should go to Oneplus 8 Pro. It has an Ultimate Gaming performance with the chipset of SD865 and the Camera quality is also unbelievable. And if your budget is really very low, then you can go with Xiaomi Redmi K20 Pro, which has SD855 with awesome camera quality, but buy this smartphone when you can compromise with the 5G network.
In this post, due to the smartphone buying guide India, we have explained well all about how to choose the best smartphone in India. I hope you have understood how to choose the best smartphone in India in my post.