Do you also get those annoying promotional calls and messages on your Vi number? You can easily stop or reduce spam calls and messages by activating the DND service on your Vi number. Here's the complete guide on how to activate DND on Vi 2022.
Short Summary
---
In this article, we will tell you How to Activate DND on Vi 2022. If you are a Vi user, and you are bothered by many promotional calls and unwanted messages? So for this, you can get rid of this problem by activating DND (Do Not Disturb). Once you activate DND, unwanted calls and messages that you consider to be spam will stop. This service was started by TRAI (Telecom Regulatory Authority of India).
Before you activate DND, you need to know that, it has two options, 1. Full DnD 2. Partial DND. In this, the first one will block all unwanted calls as well as all unwanted messages on your mobile phone, and the second one gives you the option to allow categories like Marketing, Entertainment, Educational, Financial, Banking, Entertainment, etc. Today we Will tell you how to Activate DND on Vi 2021.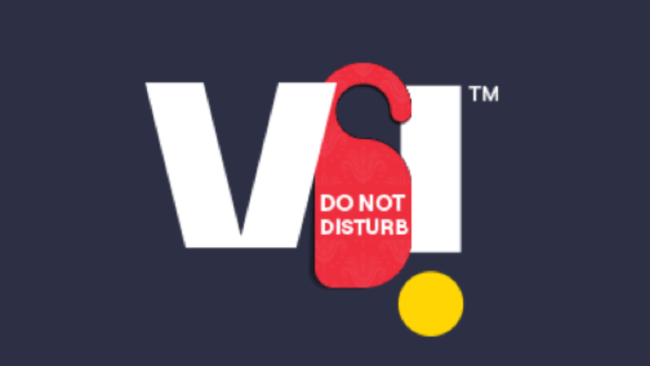 Today we will also go through the different steps to activate DND on your VI number, explaining the difference between the two. Which can be very useful for you. See the complete process of How to Activate DND on Vi from here.
What is DND
Airtel's DND helps you to stop unwanted commercial spammy phone calls and SMS on your Airtel Mobile. To avoid unwanted telemarketing calls or SMS, you have to register your telephone number in Airtel's Do Not Disturb registry.
How to Activate DND on Vi via SMS.
DND can also be activated through SMS. To activate DND on Vi number through SMS, you need to send SMS as follows. Send SMS 'STOP 1, 2 or 3' to 1909. Also note that after STOP, you have to write the same number, which service you want to stop. You should choose a number from 1 to 8, each number representing a different service.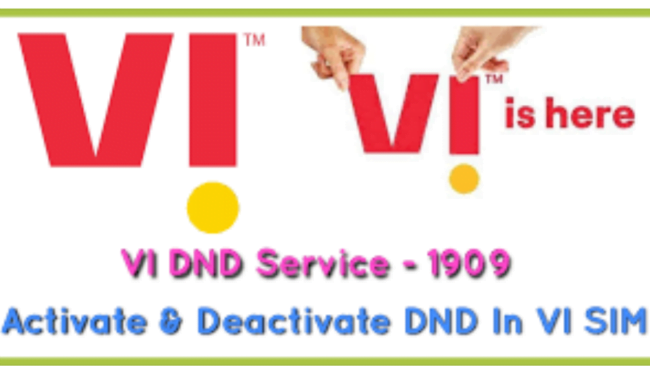 For example, 1 will let you turn off calls related to banking, insurance, and credit cards, and 2 will let you turn off messages, 3 will turn off calls and messages related to education, etc. Similarly, all the numbers represent some service or the other. So in this way you must have understood, How to Activate DND on Vi via SMS.
Keep in mind that it may take at least seven days for DND to be activated on any of your numbers.
How to activate dnd on VI via call.
Do Not Disturb can also be activated through call. To activate DND by call, follow some of the steps mentioned here.
Note that, on the number on which you want to activate the DND service, call 1909 from the same number. And follow all the steps mentioned on the call. Note, that 1909 is a specially designated number for this service by TRAI.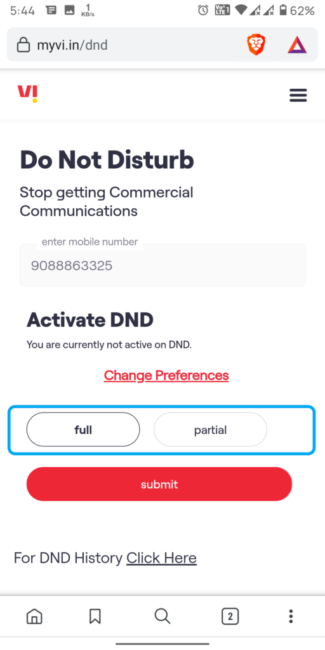 How to Activate DND on Vi with the App
If you are a smartphone as well as a user of Vi, you can with the help of the below steps to activate DND from the official Vi app.
Step 1: First of all, download and install the Vi app on your smartphone.
Step 2: Register your mobile number in this Vi app.
Step 3: Next, click on My Account, and scroll down to find the DND option.
Step 4: Next, click on it, and select a category you want to block.
Thereafter, your DND request will be processed in 4 to 5 days.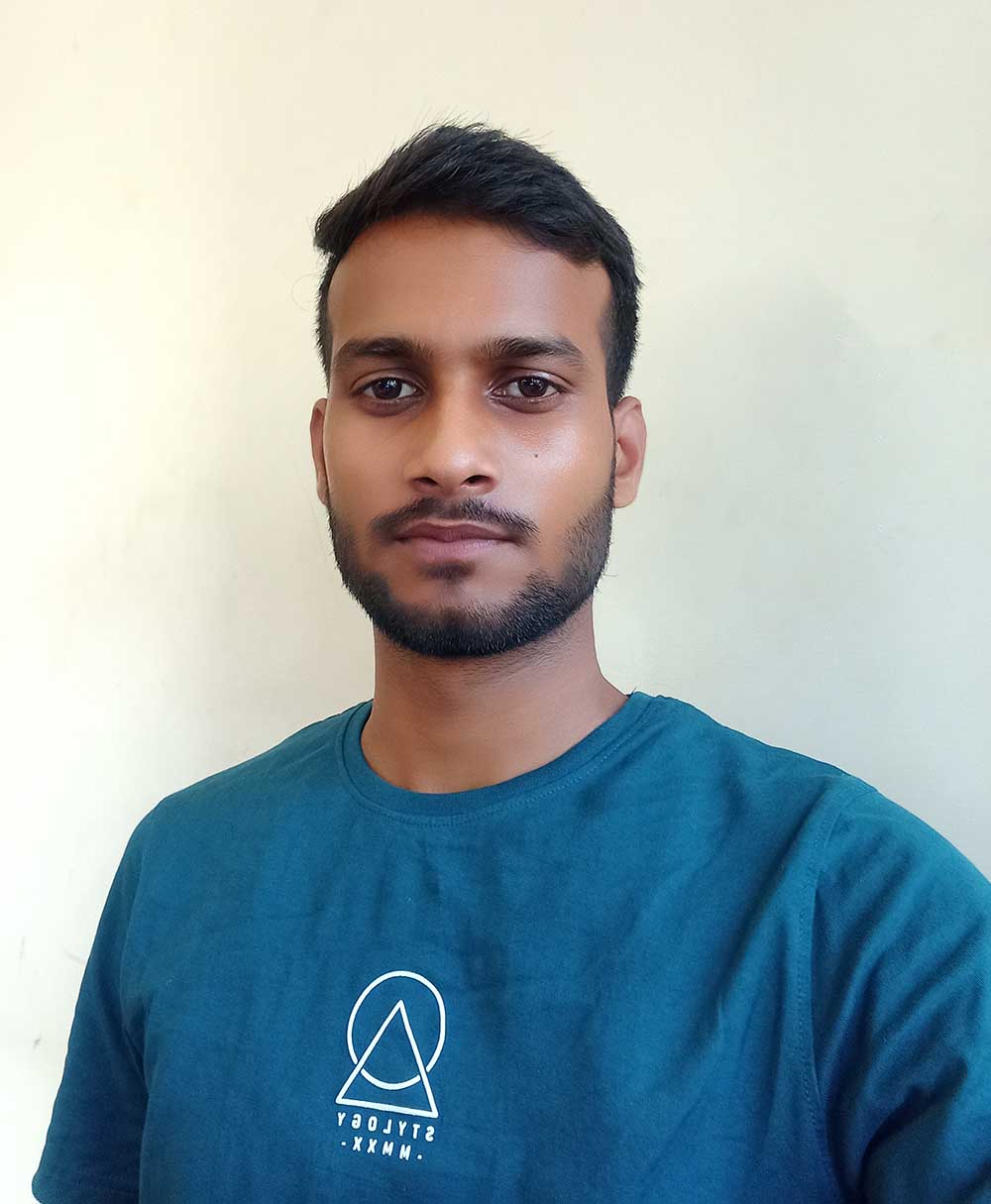 Ashok Kushwaha is Senior Editor at Digital Bachat with 5 years of experience covering mobile phone and computer technology. He enjoys sharing the most valuable smartphones and laptops.