How to earn money from instagram: Simple 5 ways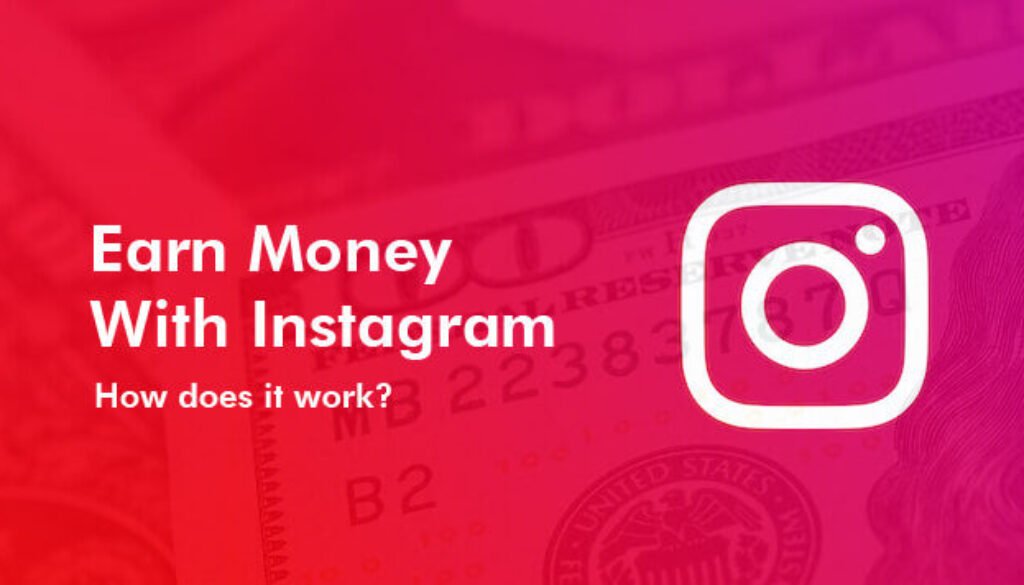 Do you want to earn money from Instagram? Do you want to earn money sitting at home too? We are going to tell in this post how you can make money. If you follow the methods mentioned below, then you can earn money from Instagram very easily.
Today the craze of social media has increased considerably, of which Instagram is the main one. Just in 2020, due to the lockdown, work from home was promoted. We often hear that people make money sitting at home through YouTube, blogging, affiliate marketing, or Instagram, in which people start doing their work at home, which you can earn money from Instagram.
Due to this, online earning received a lot of boosts. In which you can earn money from Instagram in many ways. We are going to tell in this post how you can earn money from Instagram with the 5 best ways to earn money from Instagram.
Read more: How to download WhatsApp Messenger?
Can you make money from Instagram?
Absolutely, Instagram is a great source of high-level photography or beautiful creations, in which millions of people upload daily photos or videos. Today Facebook has 2.6 billion active users a month, after buying Instagram Facebook, Instagram has now reached over 1 million. Instagram is steadily increasing in popularity, not surprising that it is growing non-stop.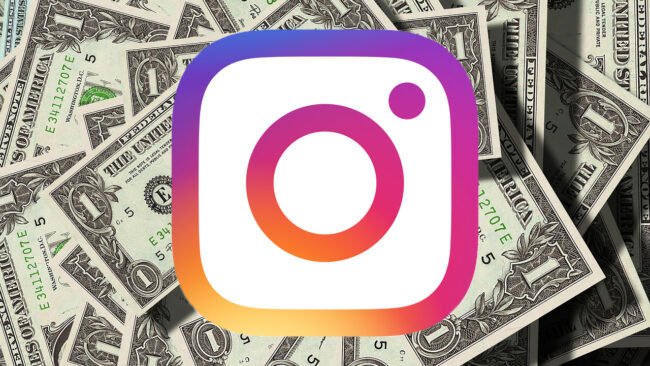 To get started, here are some ways you can earn money from Instagram:
The brand for which you are posting sponsors, reach them to your audience so that you can create the right medium.
You can become an affiliate, in which you can earn money by selling products related to any other brands.
You can sell any of your products whether it is physical or software, or any other type of product.
You can sell your own created photos or videos.
Read more: How to save Instagram Photos?
Ways to earn money from Instagram
You can sell your own photos or videos, which are more used for Instagram photography. Here are some steps that we can follow, you can earn money from Instagram.
1. Become an influencer & make money from sponsored posts
This method is one of the best ways to earn money from Instagram. If you have reached the status of an influencer level, you can promote your Instagram profile from all types of brands or products. If you are not on the influencer level, or you are not very famous, then you can contact an influencer who has their own reputed people with whom you can share the post on a regular basis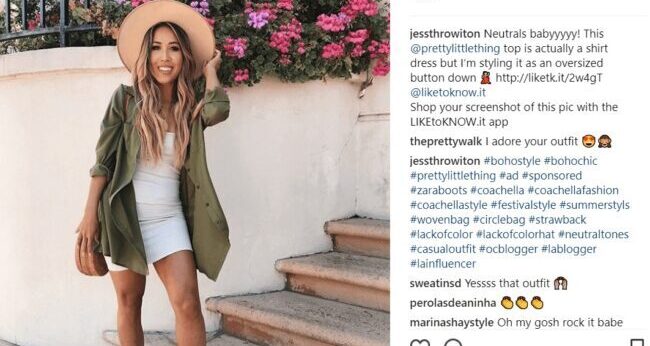 On the other side, that influencer also has a lot of trusted audiences with whom you can get your post shared. They have this power because, in order to gain trust and relationship with the audience, a lot of time has to be spent, making it a very good bonding between influencers and audiences.
If you become a good or top influencer then your sponsor may charge dollars for posting. The thing to keep in mind is that they take a lot of time to reach that high point as well as a lot of hard work. The decision of how much you have to charge for a sponsored post depends on the popularity of the product/post.
The most important for an influencer is how he is paying attention to his audience, that is, the interest of his audience, what they want, what they need, or how they get that perfect post/content. Influencers have to keep in mind everything.
The most important thing for influencers is that they should not lose the trust of their existing audience, many times it happens that they forget their old audience in the course of making the influencer a new audience, which causes the old audience to Except influencers, they go to another influencer. The disadvantage of this is that it reduces the audience and also reduces the rate of influencers.
2. Make money by Affiliate marketing
Affiliate Marketing is the best way to earn money from Instagram where Instagram is the most useful and popular platform. You can also make money by selling other people's products.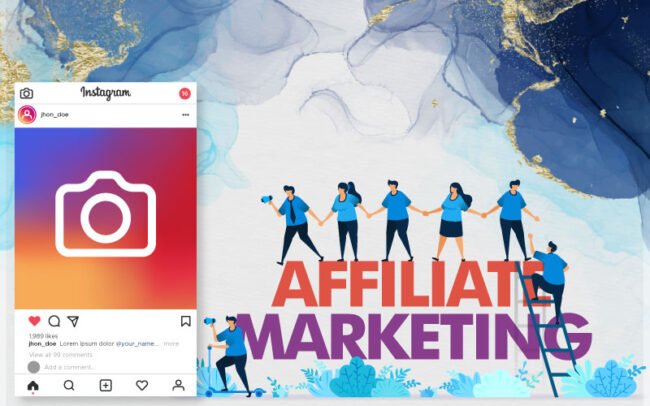 In affiliate marketing, the person has to sell the product of another person to another person, through which you get some benefit of earning. Right now, affiliate marketing is most popular on Instagram, with affiliate links and related posts posted on Instagram's profile.
If we talk about difference, Influencers and Affiliates are similar, the only difference being that among Influencers, other products are promoted through their Instagram, with Influencers receiving some commission, while Affiliate Marketing, on the other hand, only works online. In which, share the link of a site or brand on Instagram profile. You can also make money from Instagram because both methods are fruitful.
In an affiliate, an affiliate link or promo code of a brand or site is created, and all social media is shared everywhere, if someone buys that product from that link, then the creator of the link affiliated with that company, Some percentage commission is received as a broker, which you can earn money from Instagram.
3. Sell your own products (Entrepreneur)
Right now, an entrepreneur is very popular on Instagram, in which today millions of people shop for products.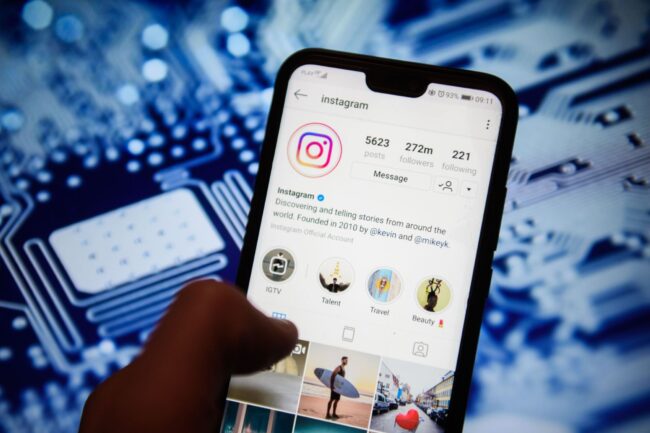 It can also be called a type of e-commerce, similar to the way Amazon and Flipkart products sell. The physical products in it, which are manufactured by you or can be purchased from any supplier, with which you can earn money from Instagram
The main thing is you need a place, room, or place of rental to store products for e-commerce. This is most important when you want to buy a large number of products and also save you money.
In the new update of July 2020, Instagram has brought a new update, in which you will go to a settings (Instagram shop) option in Instagram and go directly to the product page, in which the audience can purchase their favorite products. When a customer buys a product from your link, you can make money from Instagram,
4. Use dropshipped business
This is the easiest way to earn money from Instagram, that is, without storing any product or warehouse. Dropshipping is a type of business model in which you can run that store without placing products. In this, if you start a sale, your supplier will reach the customer's home directly, this means door delivery.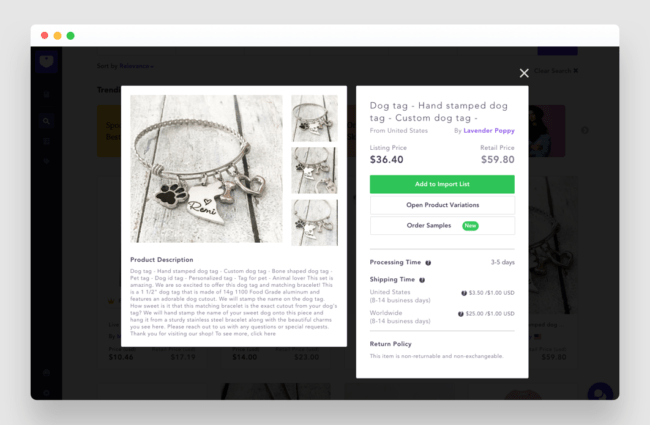 There is another plus point in this, you do not have to worry about storage or distribution of packaging of products. So, we suggest if you want to earn money from Instagram, go it.
Dropshipping is the most popular trend in recent times, it is popular not only on Instagram but in the whole world. If this catches up to good speed then this business generates a lot of profit,
Both businesses are slightly similar, it is exactly like the business mentioned earlier, the only difference is that you have to store the product and deliver the goods to the customer itself while drop shipping In the seller, the responsibility of delivering the goods rests with the seller. There is no need to make any hassle in this.
5. Make money from Instagram using your own page
Today Instagram has thousands of pages, such as your service, sales of your products, fitness pages, or other types of memes pages. All these pages are simple, but today Instagram has the most trending meme pages, making money by sharing and sponsoring them with viewers.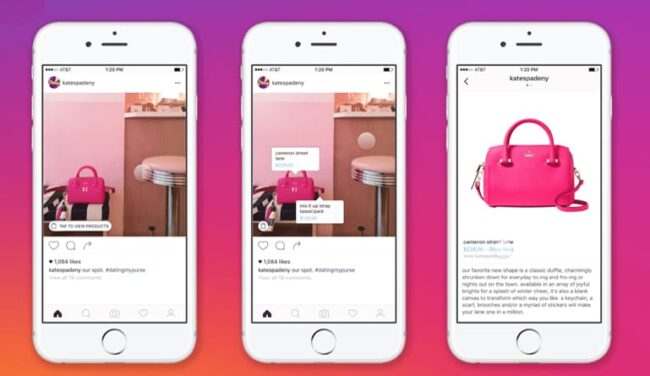 Instagram's page works in such a way that if you have a large number of audiences or followers, you can take advantage of them. For this, you have to first convert your Instagram personal account into a business account.
Then you have to keep in mind what kind of account you want to keep, like if you want to create a memes page, then you can collab with any meme page that has a good audience. You will have to pay some charges for this, so that they will share some good posts/content on your page in their page, due to which some of their interested audience will come to your page.
By doing this, your page will be ranked, then you will also charge money to grow a page so that you can earn money from Instagram. Keep in mind that you may take some more time in this trick, but once you grow, you can generate a lot of income.
FAQ about Instagram Business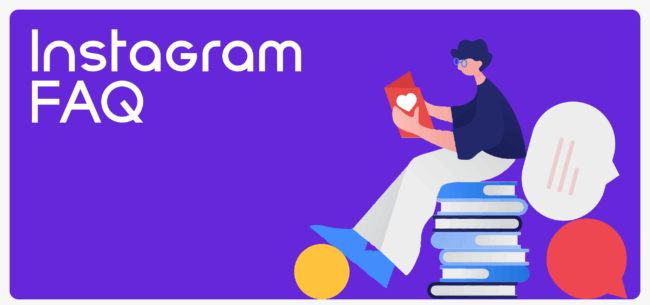 Is a business Instagram account free?
Yes, Instagram business is absolutely free. All you have to do is go to Instagram's profile and turn on the business account. Remember, this is possible only when you have an Already Facebook page, in which you are logged in via Instagram.
How much does Instagram business cost?
It can usually range from $ 0.2 to 6.40 dollars. It shows the amount of your ad, it also depends on it.
Why Is Instagram So Popular?
Today, Instagram is the most popular social media app, which continues to improve its features and visualization, and superstars also use it. This is the reason that Instagram is very popular.
Does anyone still use Instagram?
Today there are 1 billion active users on Instagram, who keep uploading their posts in millions. In the last 10 years, Instagram has been steadily increasing users, which now has more than 1 billion users. This is the reason that people are still using Instagram today.