Nowadays, there is every brand to buy a computer in India, but you must pay attention to the OS and hardware according to your requirement. By following this mentioned buying guide, you will be able to get the best computer. computer buying guide
How to choose the right laptop
If you want to buy a new laptop, and you are very confused about which laptop or computer will be good for you. All the details of buying a new laptop have been shared in this post. That you can easily choose the best laptop after reading this post.
You cannot decide by looking at one part or one feature of the computer that this laptop will be a good fit for you. Before buying a laptop, keep in mind the brands. As you want to take the screen size, it is very important to check about more important things like Graphics, Processor, Storage, Ports, software, performance, features, battery life, etc.
Apart from this, you also have to see the operating system. Whether you're into Windows, a fan of Mac, or you're just trying out a new operating system. Analyze all the important information mentioned thoroughly. In this post, you can see what to look for before buying a laptop in 2021. And also what things you should avoid.
Computer Buying Guide
---
Contents

Look at your budgets

computer buying guide

Before buying a laptop, You have first look at the budget, like 30k, 50k, 100k, etc. For Ex, The student has to first choose the course for their studies. In the same way, you have to set your budget for buying a computer. If you buy the best computer, you will end up paying a higher price.

But, if you buy a good system, it will get great features like gaming, programming, graphics design and etc. Therefore, you should decide your budget before buying a computer or laptop. You can see in the below paragraph which laptop is best according to the budget.
Choose your Operation System
computer buying guide
Before buying a laptop, it is extremely important for you to know about the operating system. Because the operating system is an interface and structure of your laptop. For example, Windows, Mac OS, Linux, and ChromeOS are all operating systems.
Let me tell you, the operating system is usually already installed on the computer, The special thing about this is that you can change the operating system after purchasing the laptop. Most laptops come with one of three operating systems, namely, Windows, ChromeOS, or macOS (for MacBooks only).
Windows:
An operating system is system software that ensures that users can manage the activities of both hardware and software as well as access a computer's resources. It allows interaction between the user and the installed software.
ChromeOS:
Chrome OS (Operating System) was released on 15 June 2011. Chrome OS is a Gentoo Linux-based OS developed by Google. This work on Chrome OS was first started as a project in July 2009.
Let me tell you when you buy a Chromebook, Chrome OS is pre-installed in that system. The first Chromebook (Laptop with Chrome OS) was made available in the market in May 2011.
Linux
Linux is considered to be one of the best operating systems, which is adding more and more users to its user base every year. This operating system runs very well. Let me tell you, Linux is considered a good alternative to Windows and Mac.
macOS
Let me tell you, that an operating system is system software that ensures that the users can manage the activities of both the hardware and the software as well as access the resources of the computer. It allows interaction between the user and the installed software. The macOS operating system just got easier to use.
Select the Best Brands Companies
Before buying a Computer, it is very important for you to know about the top brands. Just like students choose the best school or college before taking admission, you should choose the best companies before buying the system.
You have to see which computer brands are doing popular/trending in the market nowadays. You will never feel sad by buying branded company's products.
There are many best brands of computers or laptops in India such as HP, Lenovo, Dell, Apple, Asus, and Acer systems, etc. All the laptop brands mentioned in this post are one of the top brands in India.
You need to know about Hardware
Let me tell you that the hardware in the computer determines how good the capacity of the laptop can be. If your laptop does not have good hardware, then your laptop will not give good performance. computer buying guide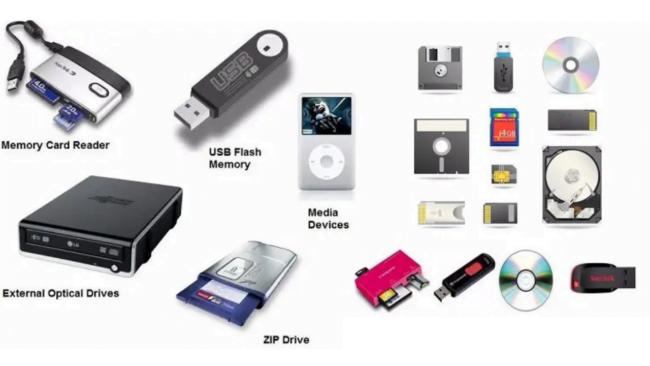 Before buying a laptop, you must check all about the processor, storage, battery, graphics, etc. in your system.  If buying a laptop just for browsing the Internet or writing documents, you don't need a high-end processor or video card. Be sure to check about all the hardware mentioned.
Processor
Once you understand which operating system you need and have some knowledge of the software you are running, you can figure out the minimum hardware specifications. Let me tell you, the selection of processors generally depends on the kind of application you want to use and your general usage pattern.
Nowadays, the generation of the processor makes a big difference. For example, the 10th generation Core i3 processor performs better. However, it has a faster processing speed than the 8th generation Core i5 processor. You should never buy without checking the processor. In this pass, processors are classified into entry-level, mainstream, and premium categories.
Graphics

computer buying guide
Graphics Processing, or GPU, is a type of chip that generates all the visuals you see on the screen. Let me tell you, a dedicated graphics processor ensures high-quality graphics performance and is a must for professionals who use graphics-intensive applications, or for big gamers. If you are a programmer or gamer then you should have excellent processors and graphics.

Storage 
The amount of storage space on a laptop's internal drive is how much data it can store. When you install any movie, game, application, all its data is stored in an internal storage device.
Therefore, it is very important for you to choose the right storage configuration for your laptop. These devices rely on either traditional platter-based hard drive technology or NAND flash technology. An installed program that is not currently active takes up storage space but not memory.
Let me tell you that, nowadays, many modern laptops now use solid-state drives (SSDs) which are considered faster and more reliable than traditional hard drives, but come with a slightly higher price compared to similar capacities. Here's a quick guide on different storage configurations based on usage requirements.

RAM

computer buying guide
RAM is the volatile memory that temporarily stores the files you are working on. ROM is a non-volatile memory that permanently stores your computer's instructions.
RAM is called system memory, which helps us to temporarily store and access the user data. Let me tell you, the more RAM your computer has, the more data it will store. Whatever data RAM saves, it goes to the hard drive itself. Therefore use hard drives or flash hard drives with more memory.
Battery Capacity
As you would know that if you want to get a good laptop, then the most important laptop for it is the battery. Which is the life of our laptop. If the battery is not good, then no matter how expensive the laptop is of any use to you.
Because if there is no battery then how will we do our daily work. Therefore, while buying a laptop, pay attention to the battery. Take the laptop whose battery backup is good. Nowadays such laptops have also come in which battery backup of more than 12hrs is available. Which is quite good from the point of view of the laptop.
Keyboard
If you use the keyboard a lot, then it also has to be paid attention to whether the keyboard or touchpad is working smoothly or not. Somewhere it is not too hard to use. And if the touchpad will not work smoothly then we will not be able to use the mouse easily.
Ports
computer buying guide
Laptops offered USB-A ports to support older devices such as peripherals and external drives. For example, through USB, you can transfer all the data of mobile or Pendrive to a laptop. This interface supports USB 2.0 (480Mbps), USB 3.2 Gen 1 (5Gbps), or USB 3.2 Gen 2 (10 Gbps), depending on the laptop manufacturer.
Best time to buy your computer
Before buying a new computer, one of the most popular questions is when to shop to get the best deals. Let me tell you, there is no strict rule to buy a cheap and a good laptop.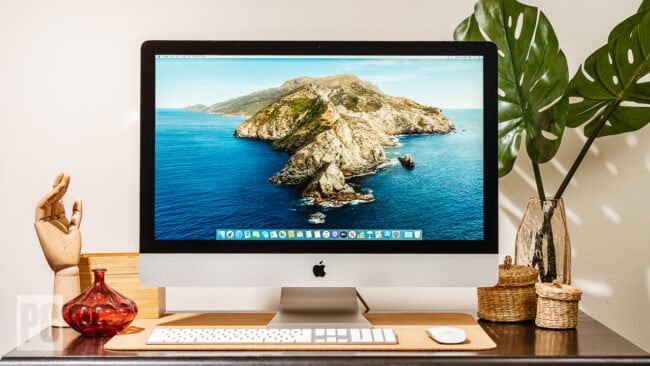 Because nowadays good and bad computer comes in the market at exactly the same price. But there are a few different ways you can time your shopping to find a good deal. Like,
Dewali And Vijayadashami
If you want to buy the best computer, then you have to wait for the Diwali festival offers. Because, if you buy at the time of Diwali and Vijayadashami offer, then you will get a huge discount.
All the companies give a discount of 40% to 60% on every product during this festival time for a few days. Therefore, if you are looking to buy a computer, then the festival can be a good time for you.
Black Friday

computer buying guide
Black Friday is also a kind of Shopin festival, But this is totally different from your Vijayadashami and Deepawali. But before knowing about Black Friday, you also need to know about "Thanksgiving Day".
Let me tell you that the holiday is celebrated in America on the day of Thanksgiving Day, and on this day all the people there have a lot of fun. For example, eating food with your neighbor and saying thank you to each other.
Black Friday is celebrated on the same day after Thanksgiving Day, Black Friday is celebrated on November 23. Black Friday is considered a golden opportunity for you to buy any product like a computer, phone, earphone, etc. Black Friday is the biggest shopping festival in the United States.
This festival is mostly celebrated in America. In the US, there are more discounts on Black Friday than on other days. Which gives around 90% to 95% discount. Celebrating Black Friday has been touted as the busiest and busiest shopping day since 2005
Cyber Monday

computer buying guide
These dates in November are probably the most obvious ones for finding amazing deals. If you wait for the post-Thanksgiving rush, it may be hard to get the laptop you want, There are huge discounts on Cyber Monday in the US so that you can buy a computer, phone, and more of your choice.
In India too, more discounts are available on Cyber Monday. Cyber Monday is a shopping festival just like Black Friday. In which you are getting a discount of up to 90%. Cyber ​​Monday is celebrated on 29 November.
Where to Buy computer
or computer buy website
While buying a computer, you must check the price and specification at both online and offline stores. With this, you will know from where it will be beneficial to buy a computer.
According to my, buy from the e-commercial store which will get more discounts. If we talk about online e-commercial stores, nowadays there are many stores in India like Amazon, Flipkart, Myntra, etc. computer buying guide Amazon
Ask FAQ

Computer buying guide
Q 1: How do I decide what computer to buy?
Answer: Choose a Processor, an OS, and More hardware,
Budgets
Monitor
Keyboard and mouse
Power Consumption
Operating System
Graphics
Network card
Processor
Storage 'HDD'
Warranty
Q 2: What is the best computer brand?
If you are buying a laptop, desktop, or tablet computer, it is important that you check the specifications of the device before making your purchase. For example, search for processors, hard drives, memory, graphics cards, and operating systems to consider. So, you must have a look at these five components.
Q 3: What features do I need in a computer?
Computer Speed (the processor) The most common processor found in computers today is from Intel. ,
Storage (the hard drive) …
Memory (RAM) …
WiFi Ability (wireless network card) …
Warranty. ,
Size/Weight. ,
Operating System.
Graphics
Q 4: Which is the best computer in the world?
Dell
Hp
Apple
Levono
Acer
Asus
Microsoft
MSI
Q 5: Which is the No 1 brand on a laptop?
 Dell is one of the top brands in India.
Q 6: Where are HP computers made?
HP is an American company headquartered in Palo Alto, California, United States. Most hp computer components are manufactured in China.
Q 6: Where are Dell computers made?
Dell manufacturing facilities are located in different countries. There are a total of 7 manufacturing units that produce and assemble compute, desktop, server, and storage systems to meet the needs of the world. Dell Company's headquarters are located in Round Rock, Texas, U.S.
Q 8: Is Dell a good brand?
Yes, dell is a top brand in the world.
Q 9: Are dell or HP a better desktop?
Yeah, Dell and HP are considered to be the world's top brands of computers.
Q 10: What are 4 essential components to look for when buying a computer?
1 Motherboard: The motherboard gets its name because it connects everything else together.
 2 CPU: The CPU, or central processing unit, controls the speed of your computer.
3 Hard Drive: Your hard drive is where your computer stores all its permanent memory.
4 RAM: RAM stands for random access memory. RAM is for storing temporary memory.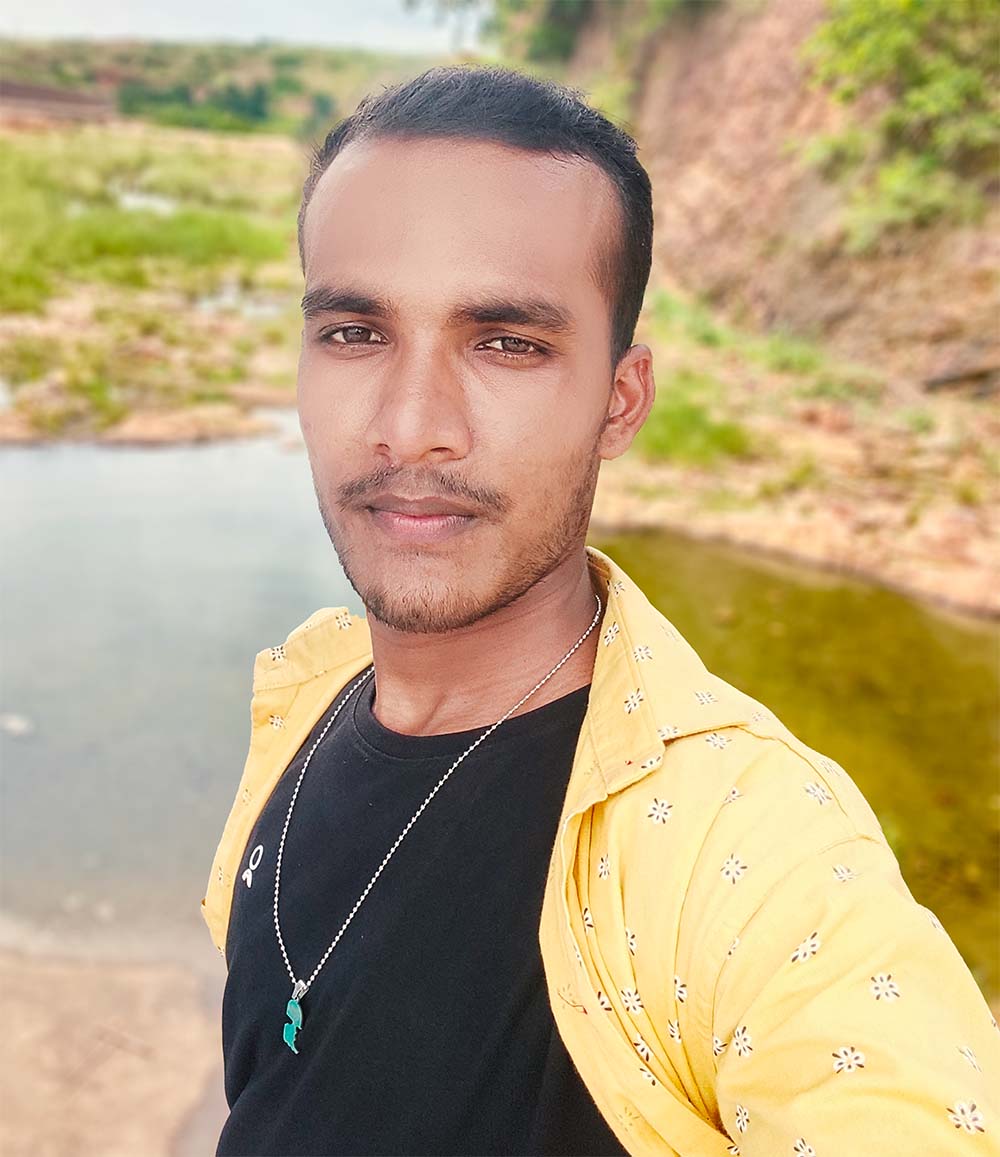 Chandan Kushwaha is chief editor at Digital Bachat. He has a mastery in computer applications and hardwares, which is why he has been covering computer and laptop topics for three years.