Do you want to save photos uploaded to Instagram? So in this post, we are going to talk about how you can save photos of Instagram. So, following our given steps, you can easily save Instagram posts.
The craze of social media has increased in today's time, of which Instagram is also one of them. Instagram has millions of users, with countless photos posted daily. In which some pictures are very pleasing to the eye or we love them, which we want to save. There are many types of tricks to save Instagram photos. Therefore, we are going to tell you the ways that you can to save Instagram photos very easily by following.
How do I save Instagram photos on my smartphone?
First, go to the account section or profile on the bottom right side.
Tap on the 3 lines (option) section on the top side.

(Image Credit: upleap.com)

Tap on the setting option, and go to the account option.
Go to the Original Posts option, and turn on the Save original posts (Android) or Save original photos (iPhone).
After this process, you can save any posts or photos to your Instagram account anytime, and any type.
Read more: How to download WhatsApp Messenger. (Android and iOS)
How to download Instagram photos using a desktop?
Due to Instagram's copyright or terms and conditions, downloading posts or photos of other users has become illegal. You cannot download these posts to Instagram photos via Android or iPhone. If you want to download a post, you can download it with the help of a desktop. Therefore, you can save Instagram photos by following this process.
First, open the post or photo of Instagram in a new tab.
Right-click on the Instagram photo and click on View Page Resource or press CNRL+U.

(Image Credit: in.mashable.com)

Now scroll down the source code, or search the jpg file with the help tool of your browser.
Now copy the URL of that .jpg format.
You can download Instagram photos by pasting the copied URL into the new tab of the browser.
Note: It is illegal to save Instagram photos with this method. So our suggestion is that you do not use this trick, otherwise we will not have any responsibility in case of any issue or any kind of issue of our Instagram account.
Use the third-party apps if you're really desperate
There are many types of third-party apps available on the play store or App store. With the help of which you can download photos or posts on Instagram very easily, that too with just one click.
Process:
Download any type of Instagram Post downloader (Third-party app) from the Play Store or App Store.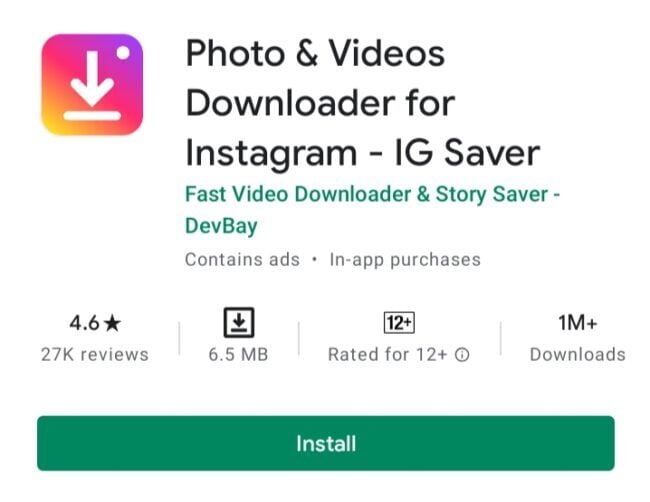 Copy the link from the Instagram post.
Paste the link on the third-party app.
To save Instagram photos or posts.
We hope you understand this post of our How to Save Instagram Photos.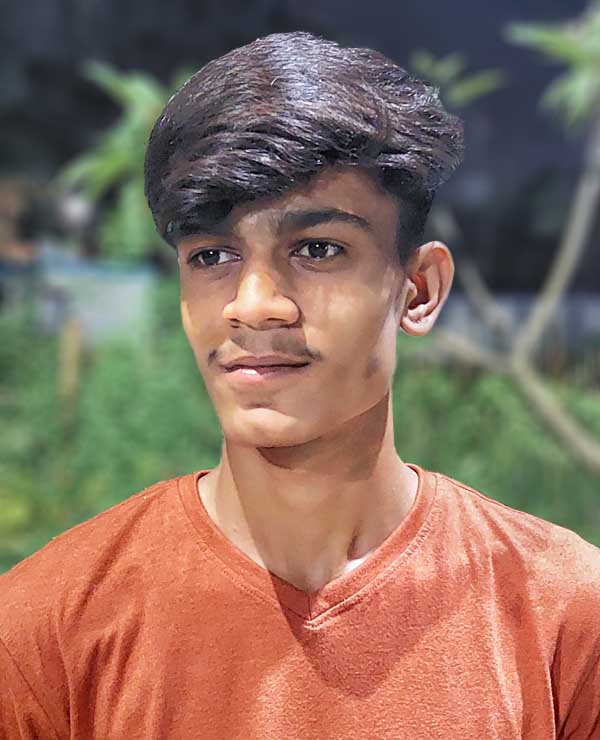 Aayush Mishra is a BCA student who enjoys gaming. He is a gaming enthusiast who covers the latest game news, reviews, and other gaming-related topics. He is particularly fond of horror and battle royale games.