How to update Android 11 beta on any smartphones?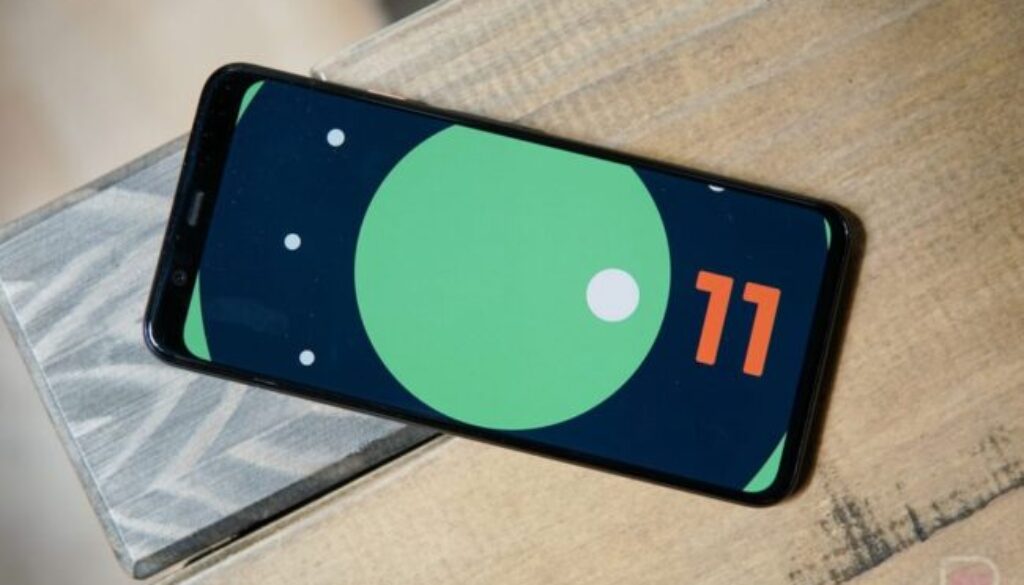 Recently Google launched the Beta update of its new Android version 11 beta, and Google has finally given updates on some smartphones with the version of Android 11 beta. One good thing about Google is that Google is updating Android 11 beta for all its Pixel phones, without any limited users.
There are many times that users are getting updates in their phone models. If you're not received the updates even after the time of the update. So here all the phones (which are going to get Android 11 beta update) have not received the update.
So users can update their phone through the package or this method.
Read this: Is wireless charging good for your phone?
1. Android 11 beta on google pixel series
It can update Android 11 to Pixel 2 and newer phones. Such as Pixel 2, Pixel 2 XL, Pixel 3, Pixel 3 XL, Pixel 3A, Pixel 3A XL, Pixel 4, Pixel 4xl, and Pixel 4a.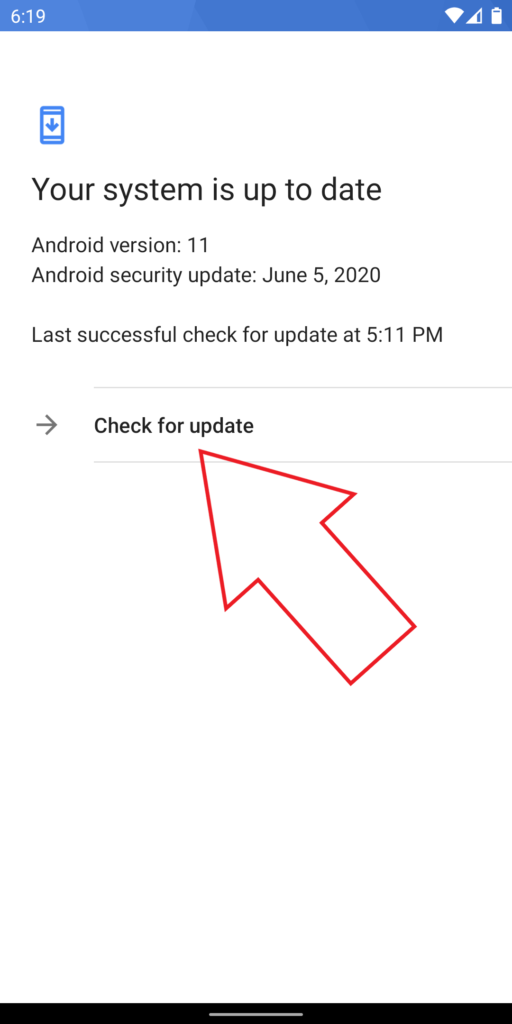 Open system settings,
Go to Advance> system update,
Hit on Check for the update
With this method, you will get an Android 11 update in your Pixel phone, but if you do not get the update after this method, then you can download Google Pixel ROM, by using a flash file and you can use Android 11 in your Pixel device.
2. Android 11 beta on Oneplus devices
It is available on OnePlus 8 and OnePlus 8 Pro smartphone users only, which is based on OxygenOS 11. In this update, many new changes are seen such as interfaces like Samsung's One UI.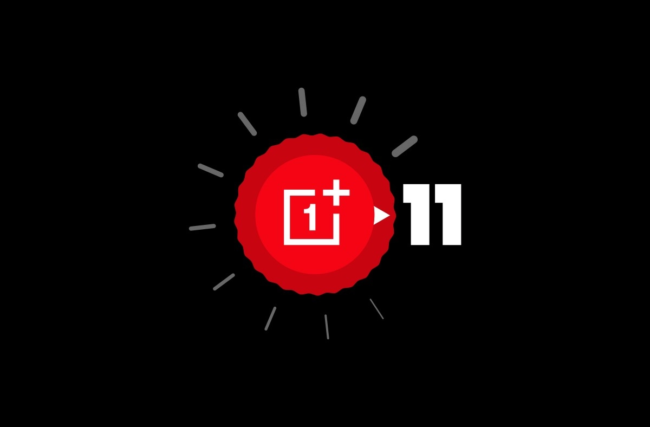 Go to the Oneplus forum on your browser.
Download the Open BITA 1 build of OnePlus 8 and OnePlus 8 Pro.
Copy and paste the downloaded file to your phone internal storage option.
Go to the System Settings of the phone> System> System Updates.
Click the Settings icon and click Local Upgrade.
Select the downloaded update file and click on Install Now.
Note,: This Android 11 is running on BETA, so you may see some bugs in it. Therefore, Android 11 will be released in the global version after some time.
3. Android 11 beta on Xiaomi Devices
These updates are available in some of Xiaomi's flagship phones, such as Mi 10, Mi 10 Pro, and Redmi F2 (Redmi K30 Pro). For the Android 11 update in Xiaomi phones,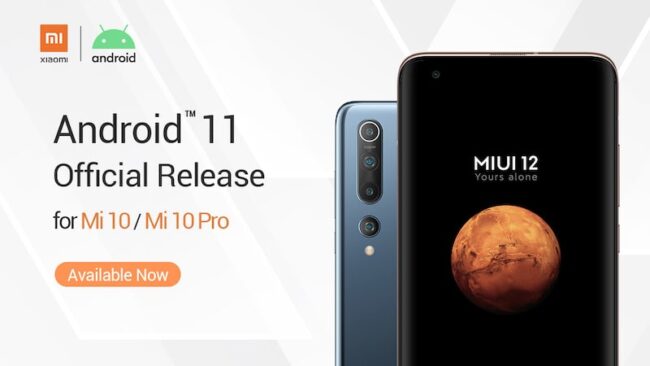 First, You have to share your phone's IMEI number
After applying a form on Mi Global website, then sometime you will get a link, in which the ROM or Flash file will be sent. So, you can update it.
4. Android 11 beta on Oppo Devices
Good news for those who have bought the latest premium smartphones of Oppo, as Oppo has launched an Android 11 BETA update for these phones as well. This list includes smartphones like Oppo Find X2, Find X2 Pro, Ace 2, Reno 3, and Reno 3 Pro, etc.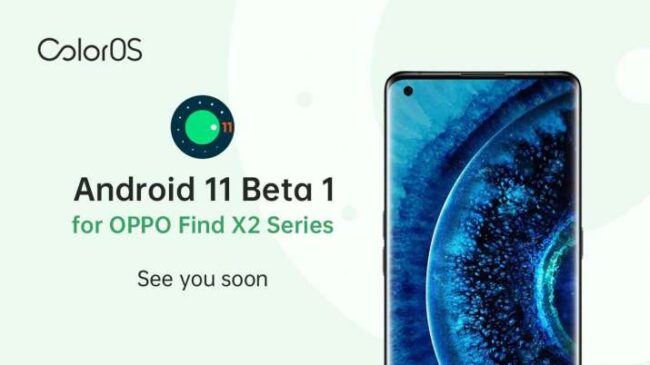 This update is available only for those users who have applied for the Beta version. Procedure,
Open System Settings in your Oppo phone and click in System Update.
Click in the Settings icon.
Apply form or
If you are selected for the BETA version, you will get a new update of Android 11 within 3 days. Oppo will soon get Android 11 and based ColorOS 11.
5. Android 11 beta on Realme smartphones
Like the Oppo smartphones, Realme also Android 11 update has been kept for its selected Realme X50 Pro users, keeping the number of users only 1000. If you are among those selected BETA users, then you can follow these steps and update them to Android 11 which is based on the Realme UI.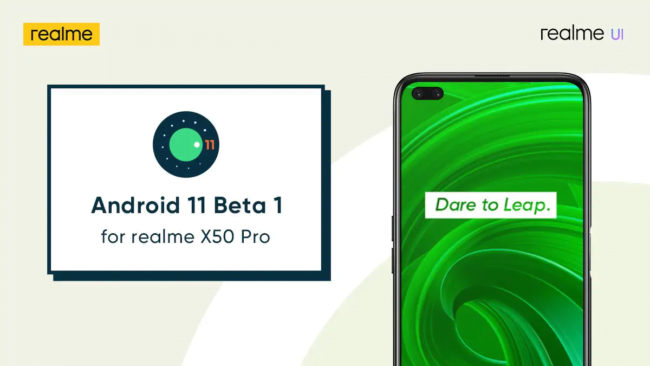 First, go to System Settings, then click in Software Update.
Then click the settings icon.
Click in the trial version, fill in your details, and click on Apply Now.
Users who have applied on the trial version will get the Realme UI based Android 11 update within a few days.
Android 11 beta on any smartphones
Currently, Android 11 is available only for selected Android devices and Android 11 is getting an update in new smartphones, but those smartphones which are very old or outdated, those smartphones are not getting this new update. So, you cannot upgrade Android 11 at this time, but you wait until its launch.
If you are selected in those smartphone users whose smartphones are not getting Android 11 updates, then you can still update your phone to Android 11 with this method.
If you have a phone of any model or brand, download the latest LineageOS 18 ROM file for your phone model or name.(when it will launch)
What is the Lineage OS?
It is a type of custom firmware or ROM that is based on the AOSP source code. It is produced by XDA developers. This OS is for those smartphones that are old and want to run the latest OS on that phone. Let's see how to install LAN OS on your old phone,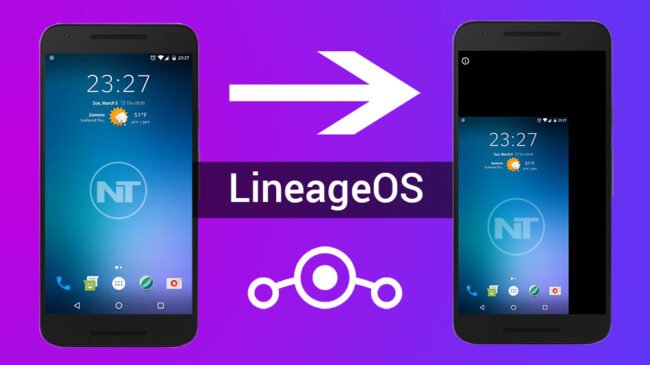 According to the model name of the phone that you have, download its custom ROM from the Xda Developers website.
Unlock the phone's bootloader.
Download TWRP recovery and connect it to PC using ADB bootloader, and type "ADB reboot bootloader",
After the bootloader mode is turned on, the command prompt of the PC type "fastboot flash recovery twrp.img"
 Once TWRP is flash, reboot with the final command type "fastboot reboot".
 Copy the downloaded flash file to your phone's internal storage.
Boot the phone in twrp mode and select wipe and tap in advance.
In Advanced Wipe, select System, Data, Dalvik / Art cache and wipe.
Now select the downloaded firmware and install it.
Wait until the installation is complete.
Download and install Gapps from this method.
Completed.
CAUTION: If you use this method, maybe your smartphone can be boot loop or brick, and your smartphone warranty will be void. At your own risk, we are not responsible for this. So, we recommend complete these methods by a technician…