Best Laptops under 30000 in India 2020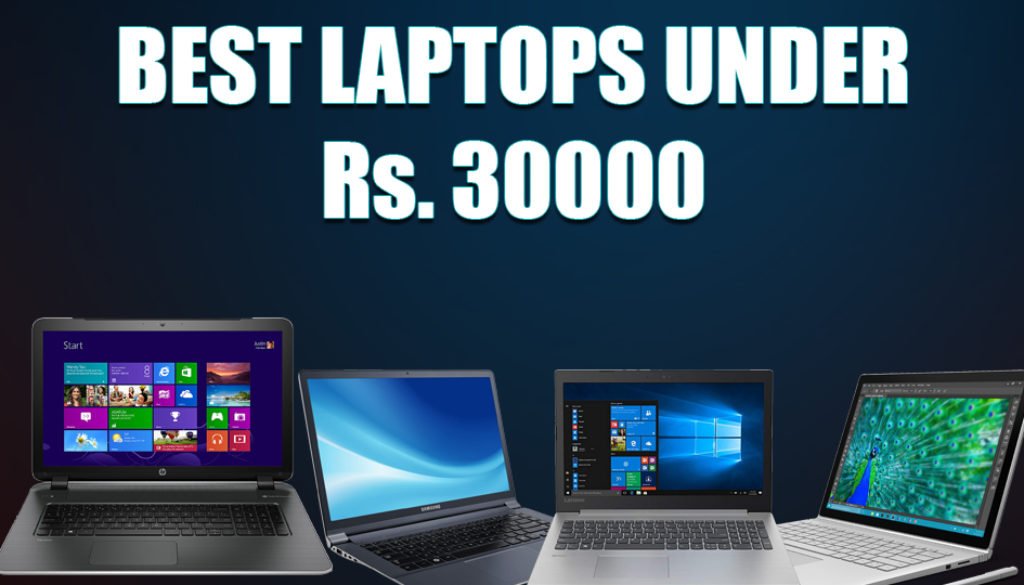 If you want to buy a laptop with a limited budget of Rs 30000. Well, in this budget you can't expect top-class performance, but you can still get a worthy laptop with good performance. We have listed some best laptops under Rs 30000. These laptops offer a good combination of body design and build quality with high performance. While you can get much better laptops for more. The best products are the followings.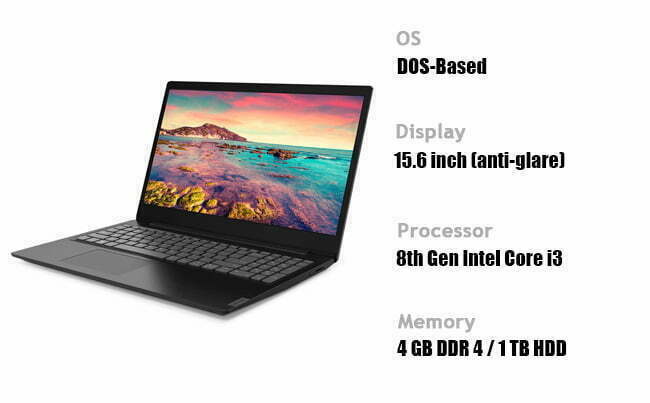 Lenovo IdeaPad S145 is designed for long-lasting high performance. The lightweight of this laptop makes it easier to carry it anywhere. Its base clock speed is 2.1 GHz with a maximum of 3.9 GHz. The S145 comes with a powerful Intel Core i3 processor with a boost speed of 3.9 GHz. Hence it possesses one of the quickest processors in its range. 
Fast processing speeds
Long-lasting battery
Good storage capacity of 1TB
Does not come with pre-installed OS
Not an ideal notebook for avid gamers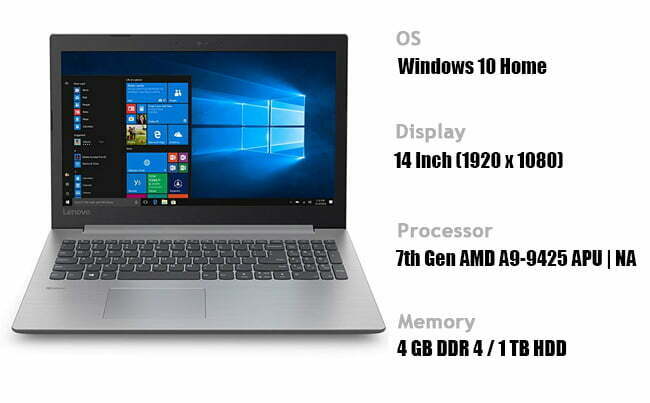 The Lenovo IdeaPad 330 built with a good body design that covers the inside body from all the way. The IdeaPad 330 can lite multi-tasking like checking emails and playing videos in low memory.
Upgradable RAM and Storage
Good Keyboard for typewriter
4-in-1 Card Reader
Keyboard lacks backlight
Bad Viewing Angle
Poor Webcam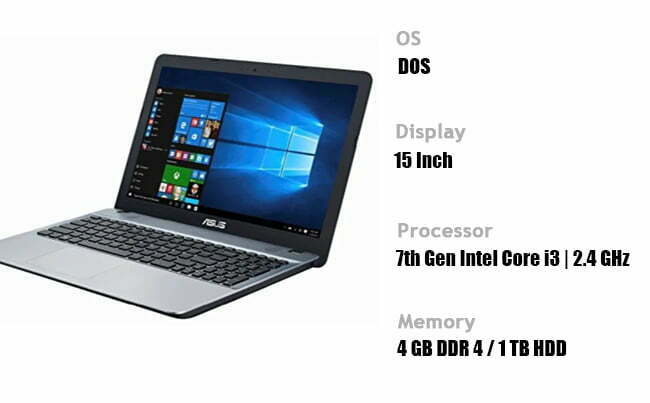 According to us the best laptop under Rs 30,000 is the Asus Vivobook X541UA. The laptop has a 7th gen Intel Core i3 processor which is powerful that can handle most day to day tasks. There is 4 GB RAM and 1 TB HDD on the laptop, but you don't get an OS pre-installed.
Comfortable Key-board
Good Speakers
Full HD Display
Build quality could be better
Hard Drive vibration is disturbing
Narrow viewing angles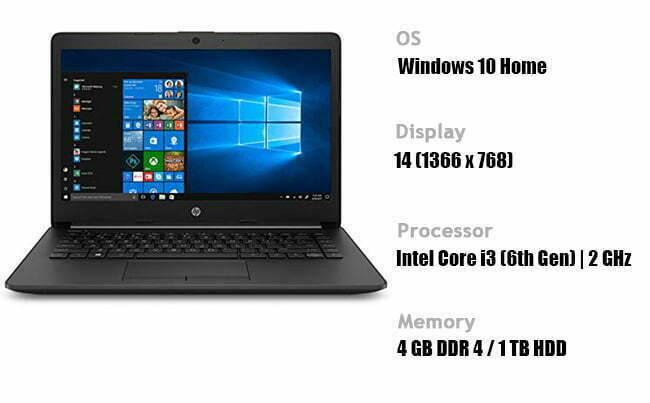 The HP Notebook 14Q (BU005TU) has on the inside, a 6th gen Intel Core i3 CPU, 4 GB RAM, and a 1 TB Hard drive. It comes with Windows 10 pre-installed which is the best thing about it. It is 1.67 Kg light. Although the HP Notebook 14Q is close to Rs 30000 but seems worth it.
Lightweight Body
Strong Configuration
Excellent Battery Backup
Lacks full HD display
SD Card Reader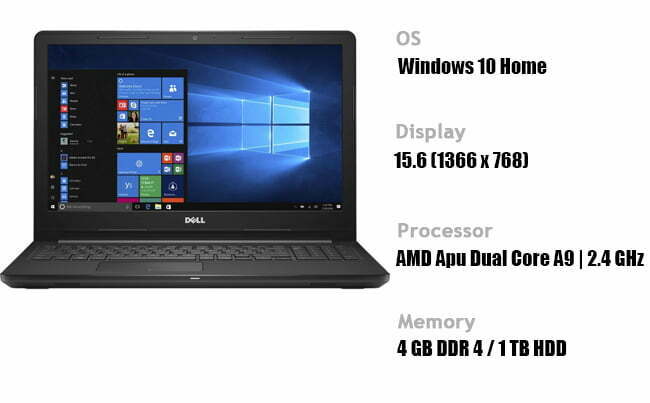 Well, if you are limited with your budget, maybe the Dell Inspiron 3565 will satisfy your needs. The laptop comes with 6 GB RAM which is coupled with an AMD dual-core A9 chip while this does perform slightly better on the graphics front. It has 1 TB HDD and Windows 10 pre-installed.
Good Storage
Performs well according to price
Pre-installed windows
GPU can't play the latest games
Overheating issue
Long boot time